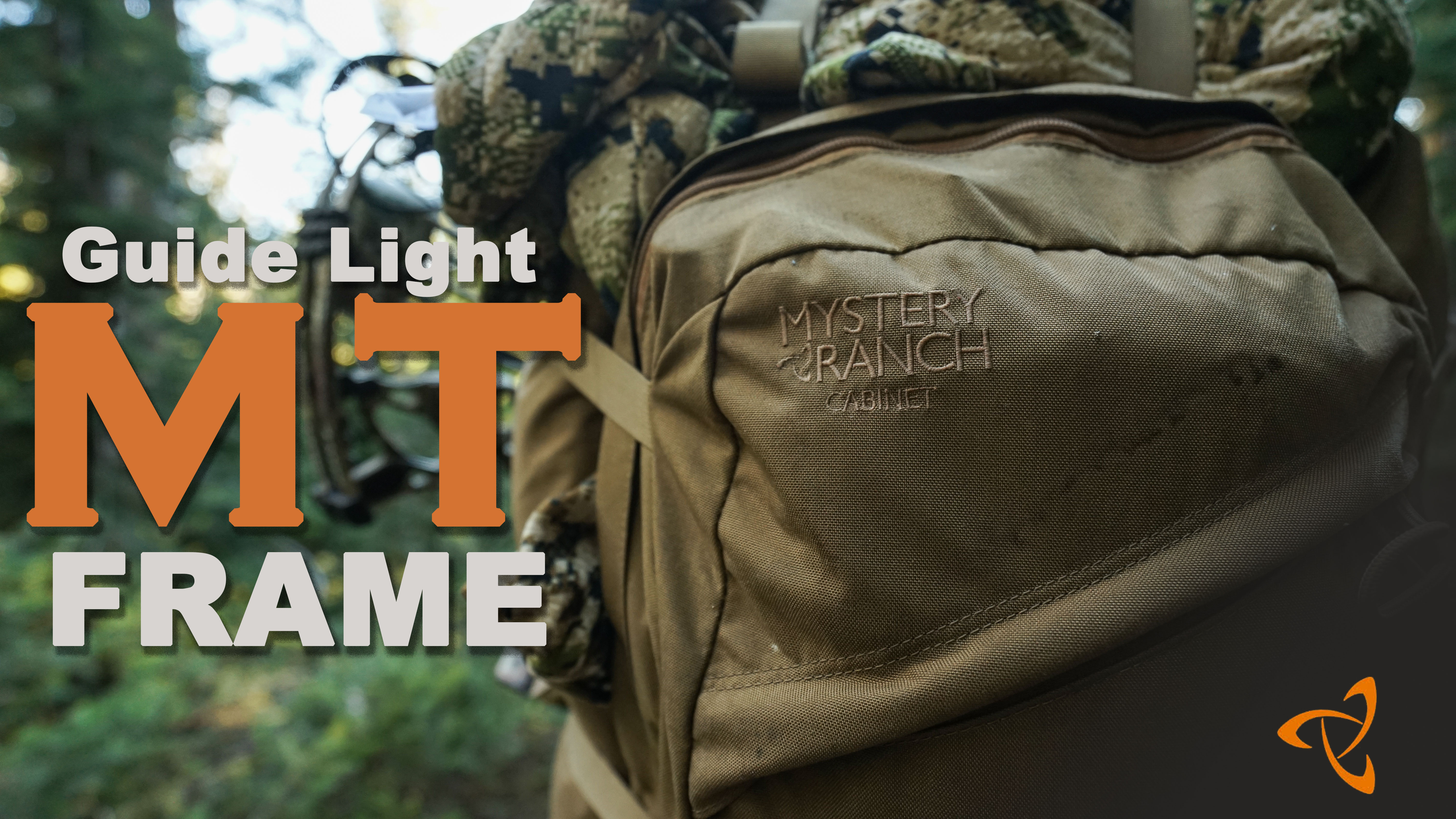 Looking to buy a Mystery Ranch pack? Trying to decide between Mystery Ranch or another pack brand? Already part of "The Ranch" family but looking to upgrade? If you answered yes to any of these questions you came to the right place!
For the last 20 years Mystery Ranch has been making some of the best packs on the market. They are tough, durable, and effective. They have a wide variety ensuring you can always find the perfect size with all the features you need for any outdoor occasion. Mystery Ranch is always ahead of the curve, working hard, especially in research and development, making their packs better and better year in and year out.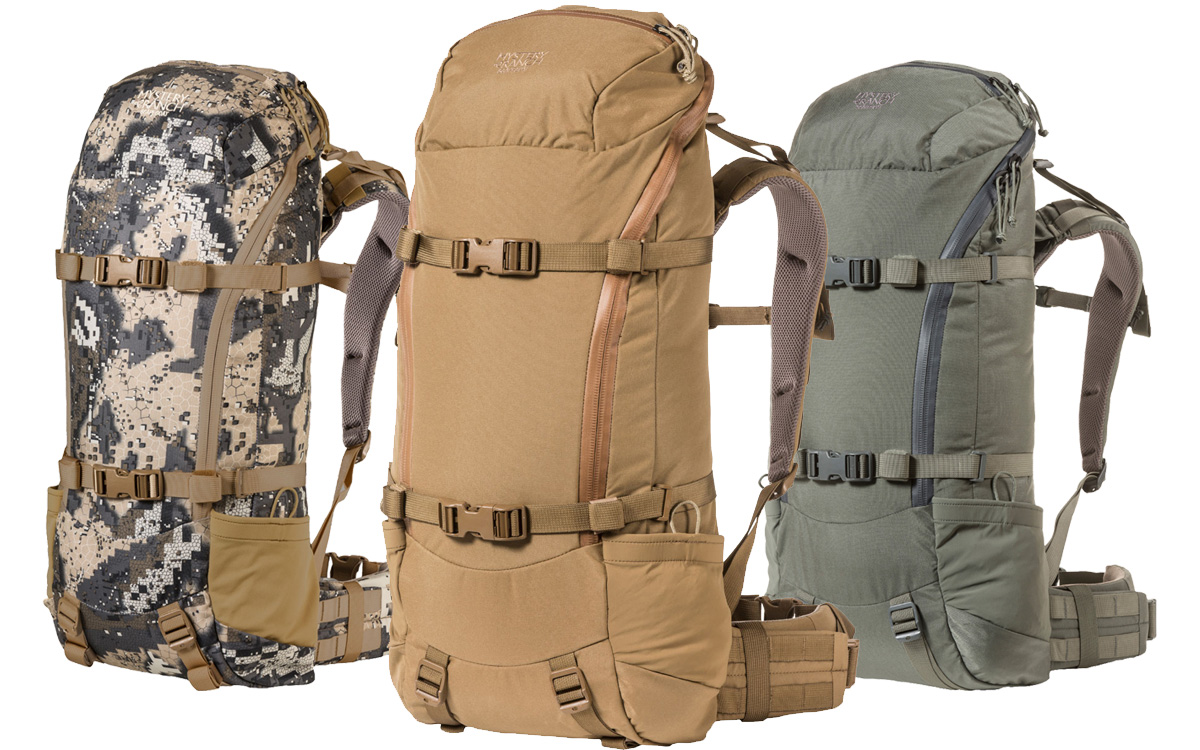 In 2019, Mystery Ranch released their new Guide Light MT Frame, which came equipped on the Selway, Sawtooth and Beartooth packs. This frame was a game changer. Now in 2020, Mystery Ranch will be using the new MT Frame throughout the whole lineup of load hauling packs. Lets layout the key upgrades so you can see what makes the new Guide Light MT Frame so great.